We went into audiology to do one thing: Help improve the lives of our patients. Finding the right hearing aids for you is about more than restoring your hearing. It's about empowering you to enjoy your ideal lifestyle. Whether you're a swimmer or a theater-goer, we'll work with you to find a hearing aid that gets you back into the life you want to live.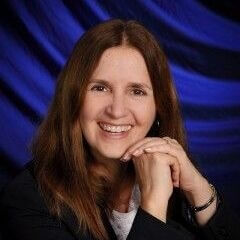 Darlene Ballew, Au.D.
Doctor of Audiology & Owner
Dr. Darlene Ballew is a board-certified Doctor of Audiology, a member of the Florida Academy of Audiology. She has been an Audiologist for 34 years and is known for being both knowledgeable and personable. Her patients appreciate her warm personality as much as her extensive experience.
Read More »
In addition to her impressive experience, Dr. Ballew's educational background includes a Clinical Doctorate in Audiology from Salus University and a Master of Arts in Audiology from Kent State University.
As for her warm personality, just ask her and she will tell you about her beautiful grandkids and her latest travel plans. As an active member in the Bonita Springs area, she understands just how important hearing is to enjoying an active lifestyle and connecting with family. And that's what motivates Dr. Ballew every day – the opportunity to help others reconnect with the world and family through enhanced hearing.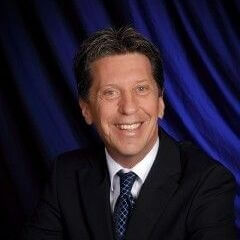 Bill Ballew, HAS
Hearing Aid Specialist, Office Manager & Owner
Bill is a Licensed HAS (Hearing Aid Specialist) trained and mentored by Darlene Ballew Au.D. and holds the Lyric certification. He is also excellent at cerumen management and prioritizes ear health. When he is not with patients, he will be found ensuring the office is running smoothly.
Read More »
With interests in outdoor activities and woodworking (Check out the live edge slab tables when you are at the office) and architecture there's never a shortage of things to talk about with Bill.
Bill's experience includes time served in the United States Navy as well as extensive experience in home construction, remodeling, and building management. Bill is a graduate of the University of Minnesota, holding a Bachelor of Arts in Geography with a minor in Anthropology.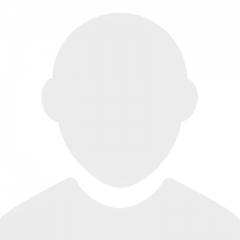 Barbara Stahl
Patient Care Coordinator
Barbara has been with Audiology & Hearing Care of SWFL for 2 ½ years as their Patient Care Coordinator and has been an excellent addition to the team. When you call, you probably get her on her on the phone. She is always helpful and will happily get you in as soon as possible.
Read More »
Barbara's experience includes being a mother of 3, so she is excellent at keeping the office flow running smoothly. In her previous life, she was a Certified Medical Assistant/Phlebotomist. She was also an Office Manager for a Philadelphia law firm.
Barbara's warm and friendly disposition will quickly make you feel at home and welcome in our office. She will always do her very best to accommodate our patients.