At Audiology & Hearing Care we not only believe that hearing is essential, but we also
witness daily how the Phonak Lyric™ hearing aid benefits our patients like never before.
Now, more than ever hearing is crucial for your health and well-being. We're here to ensure you never experience social isolation. Lyric is a completely different way to hear better and below are the benefits our patients rave about!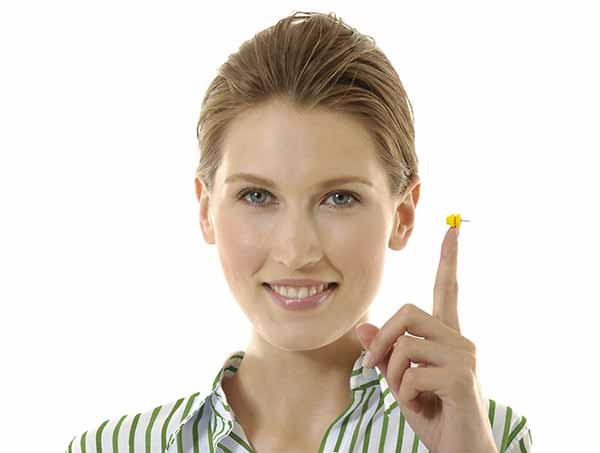 Consistent 24/7 performance — Always hear the important things in life.
100% invisible — revolutionary design allows Lyric to sit invisibly in the
ear canal, out of sight and out of mind.
No daily hassles — Designed to be worn 24/7 for months at a time1.
No daily insertion, removal, or battery changes are required. Ever.
Natural sound — Captures sound naturally even in noisy background
situations so you hear everything that counts.
Tinnitus relief — All night and day for when it really matters.
Make an appointment and see if Lyric is best for you. Find out what makes Lyric a completely different way to hear better.
During your appointment we will be providing:
Complimentary Lyric screening
Risk-free 30 day trial2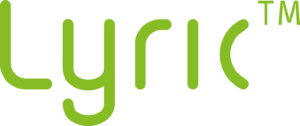 ---
1 Individual replacement needs may vary. Duration of device battery life varies by patient and is subject to individual ear conditions.
2 Lyric is water resistant, not waterproof, and should not be completely submerged in water.
Professional fees may apply. Annual subscription begins the first day of the trial. Lyric is not appropriate for all patients.